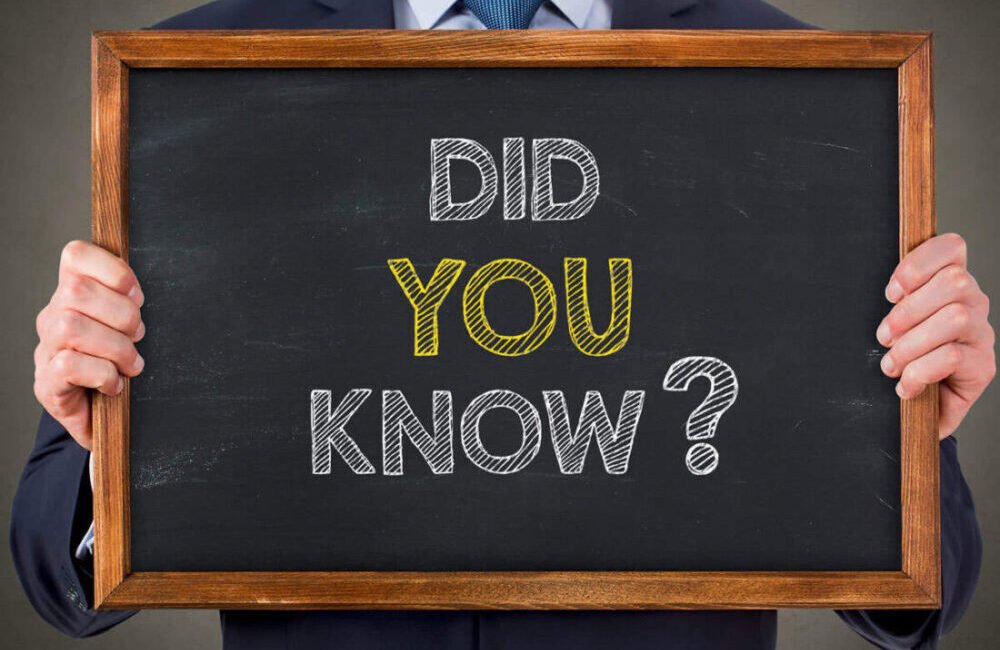 10 things you should know
Hi! Did you know that at the Hotel Alcide it is possible to do many activities?
Here is a list recommended by our Front Office Manager ( Benjamin Vogt ):
1) Visit the Medici Fortress of Poggio Imperiale.
2) Discover the remains of the Archeodrome in the ancient city of Poggibonizio.
3) Take pictures in the famous park of Fonte delle Fate.
4) Attending the convent of San Lucchese.
5) Visit the Fortress of Staggia.
6) Taste traditional wines in the classic wineries of Castellina in Chianti.
7) Have an aperitif on the magnificent terrace of Poggibonsi's Fortress.
8) Stroll along the Alta Valdelsa River Park path.
9) Shopping in the center of Poggibonsi.
10) Taste seafood specialties in our iconic Alcide restaurant.
"Die beste Bildung findet ein gescheiter Mensch auf Reisen."

– Johann Wolfgang von Goethe –