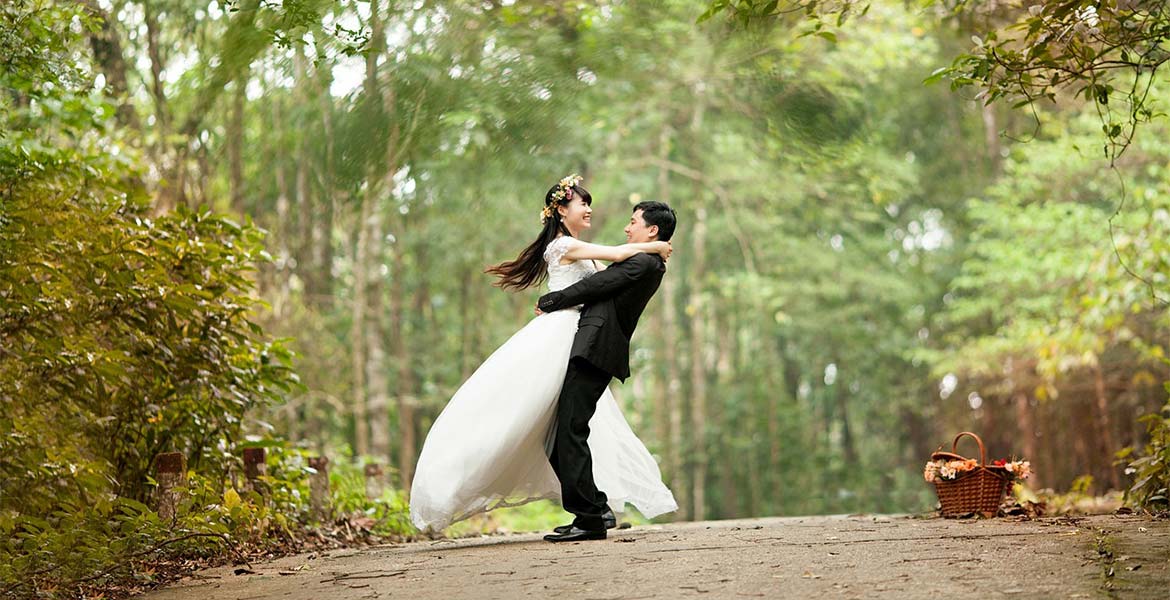 Hotel Ristorante Alcide | Marriages
Alcide has years of experience in Catering for Weddings in Tuscany and it's are the ideal partner to translate your every wish and dream into an event that you would never want to end.
With us you can:
1
Choose your theme and the guiding color of your love!
2
Build with us a menu faithful to your personality!
3
Choose all the details of the mise en place with sets of all kinds and spectacular landscapes!
4
Get advice to find suitable suppliers among photographers, stylists and entertainment artists!
5
Manage floral arrangements and music in complete freedom!
6
Get advice on wonderful locations for your party!
The day of your YES requires simply perfect organization and at Alcide we offer menus for all tastes and an internal pastry shop that can make your ideal cake come true.
After the ceremony, laugh, dance, hug and enjoy your party. We take care of everything!
Excellent food and presentation with attention to detail, a well-organized company with a wide choice to meet all needs. I also had the opportunity to visit the work areas and as a restaurateur I can say that it is of a high standard. Highly recommended for organizing all kinds of events that require catering.
Ilaria Marini